For many years Planet Birdsong has been leading birdsong walks throughout the UK and in Spain and Italy. These can be designed to order, anything from an hour's walk in a local park or nature reserve, to a guided tour of several days in a birdsong hot spot, for example in Perthshire, Andalucia or Tuscany. The cost includes a donation to the Planet Birdsong Foundation, which can be gift aided.

Walks can be designed for specialist groups or community groups. We work with all levels of knowledge, from beginners to highly experienced birders.

Walks form an integral part of our education work in schools - often combined with other activities such as bioacoustic recording, and listening activities such as drawing sounds on white boards.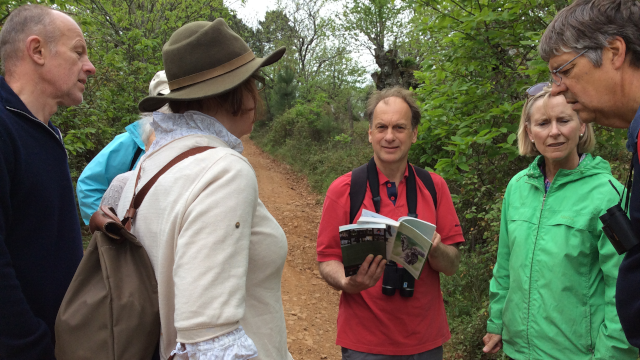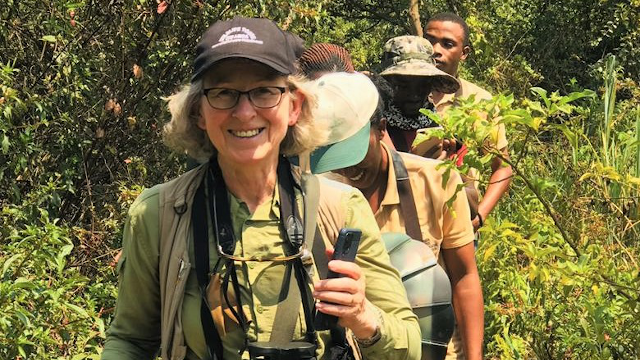 "This was a magical and inspired crack of dawn event... our native birds are all out there doing their thing. So hard to engage with them without someone to get you started, but once you get started with one or two, you have definitely stepped through the Wardrobe of Narnia"
-
Participant feedback after an early morning walk at Raveningham, Norfolk
.
Click
here
to read an article by Simon Barnes in The Spectator about this event.